Bio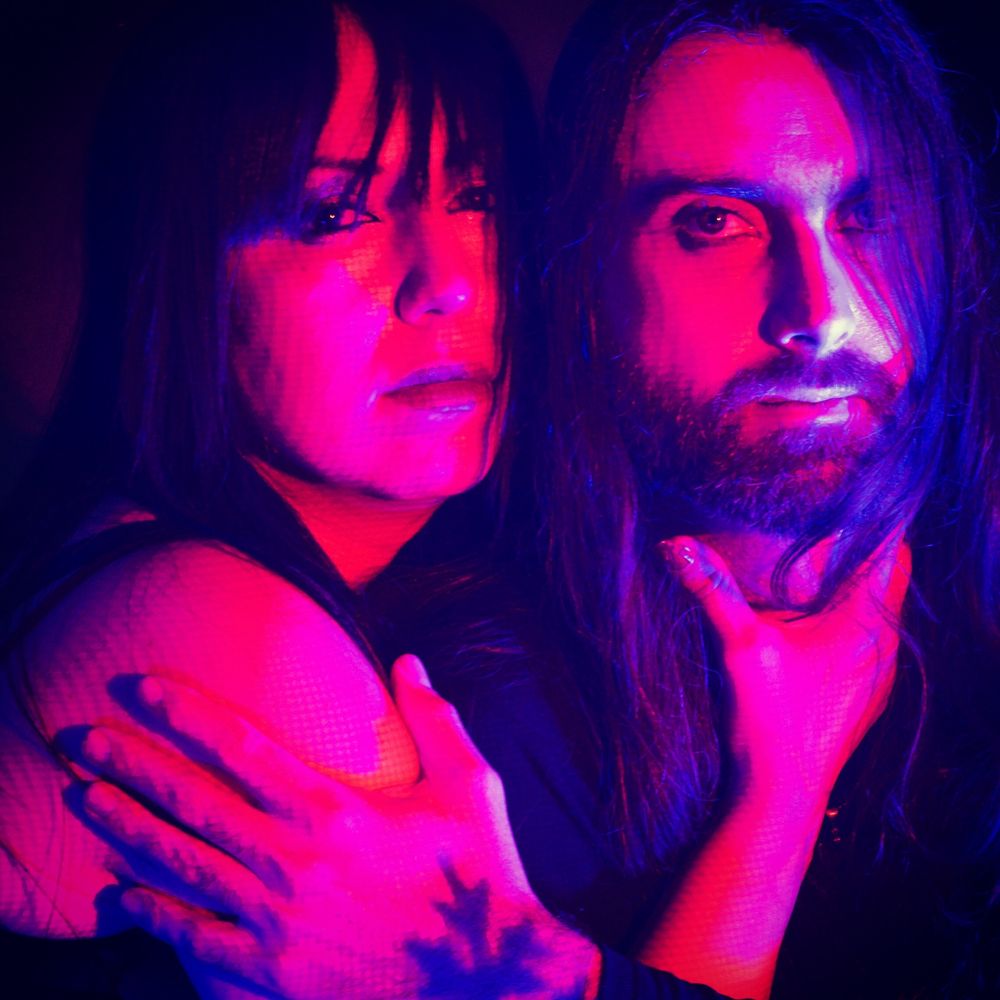 Night Tongue are a darkwave art band based out of Los Angeles. They are an eclectic genre-bending band that incorporates multiple styles including post-punk, southern gothic, shoegaze, doom metal, goth rock, indie, film, jazz, soul, folk, world and classical music to build mythic worlds. The band is led by songwriting/composition duo Carisa Bianca Mellado (vocals, bass, synth) and Andrew Dalziell (vocals, guitar, cello, drums) and features Elle Haert's vocals and her synth/keyboard in live performance.  
Night Tongue use mythic themes to explore the depths of human nature, sexuality, spirituality, vulnerability, desire, trauma and the cycles of life and death using myth as allegory to express the human experience. They incorporate taboo or transgressive themes, such as sexuality, desire, death, trauma, vulnerability, nakedness, spirituality, the occult and the nature of nature itself. The composition duo seek to not only push boundaries as they search for new ways to explore music and composition, but they also push the boundaries within as they search out new ways to understand and integrate life. The result can lead to somewhere tender, sweet and soft or somewhere terrifying, ferocious and raw. Both extremes come from a willingness to go somewhere uncomfortable and vulnerable.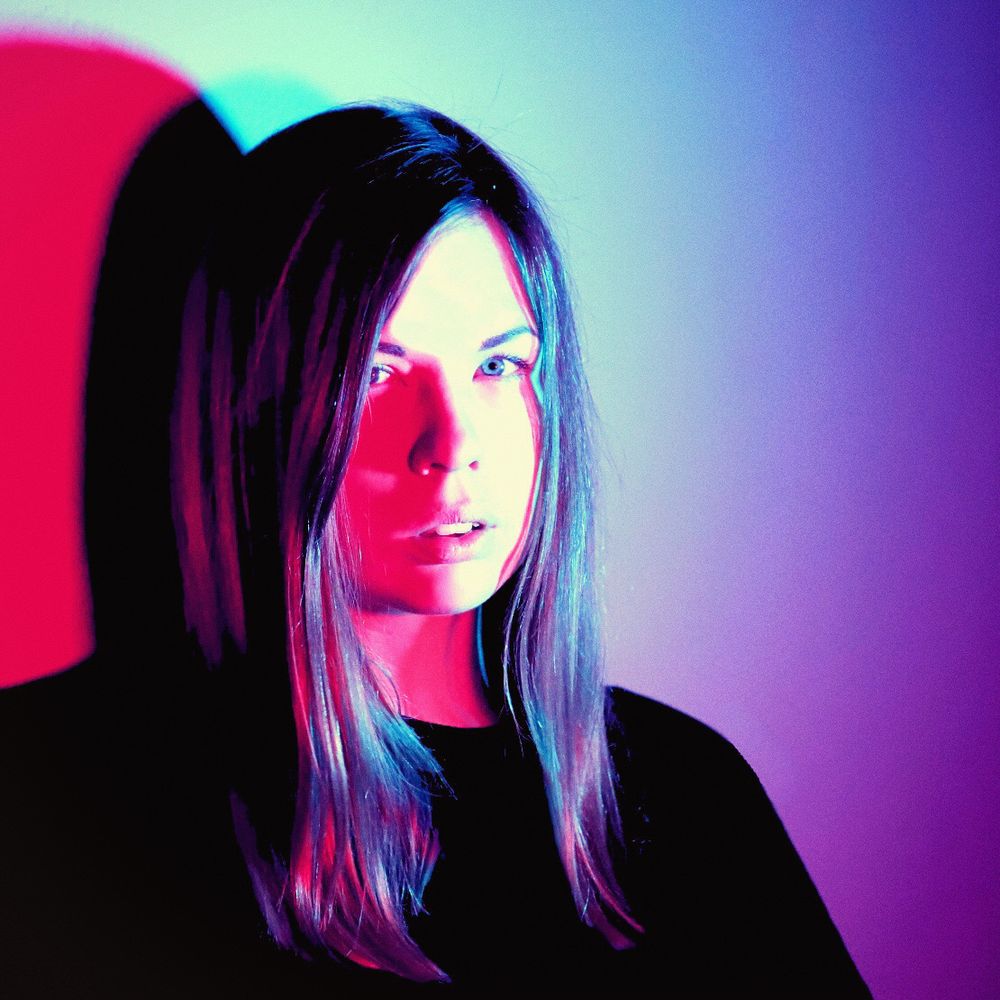 Over the years, post-punk veterans Mellado and Dalziell, have worked and/or performed with David J (Bauhaus, Love and Rockets), White Magic, Steve Albini, Brian Chase (Yeah Yeah Yeahs), Eric Erlandson (Hole),  Gitane Demone and Rikk Agnew (Christian Death, The Adolescents) and Nick Hudson of The Academy of Sun. Both are guest members of experimental doom band Asva with Stuart Dahlquist (Sun O))), Burning Witch, Goatsnake), Toby Driver and Ron Varod (Kayo Dot), Nick Hudson (The Academy of Sun) and Adam Dahlquist. 
In 2019 the band completed tours of Europe and the US west coast and were joined by Elle Haert on vocals on keys. With this new lineup and accompanied by Ann Seletos on drums, they joined Glaswegian post-rock band Mogwai on their US tour and launched their first full length, The Stag King to critical acclaim.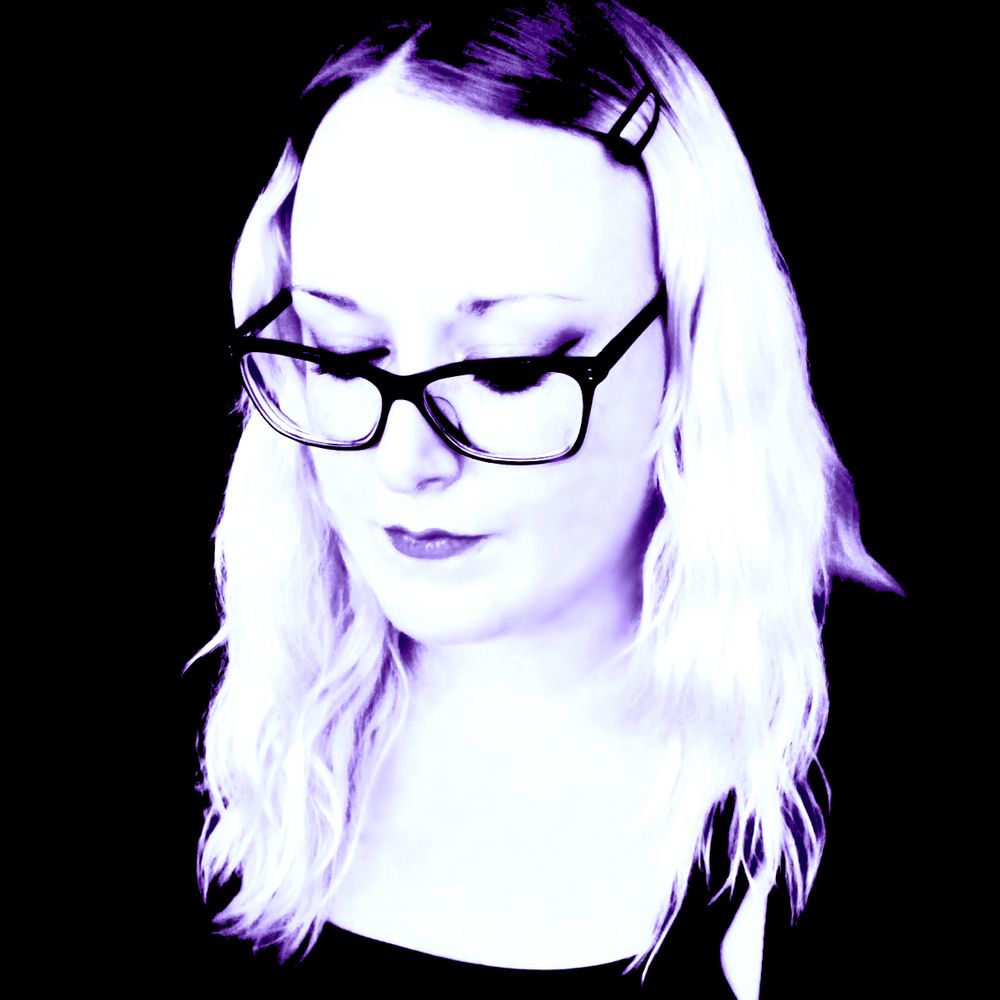 Night Tongue officially welcomed Jessica Reuter, as the band's permanent drummer, in early 2022, enhancing and completing Night Tongue's live sound. 
In 2020 - 2021, band leaders Caria and Andrew, composed the score for Ka Po, a film by Etienne Aurelius, produced by Chelsea Winstanley (What We Do In The Shadows, Jojo Rabbit) set to be released in late 2022. 
Night Tongue Photos of Andrew Dalziell & Carisa Bianca Mellado by Suzy Poling. Photo of Elle Haert by Jesse Barron and photo of Jessica Reuter by Elle Haert.