Bio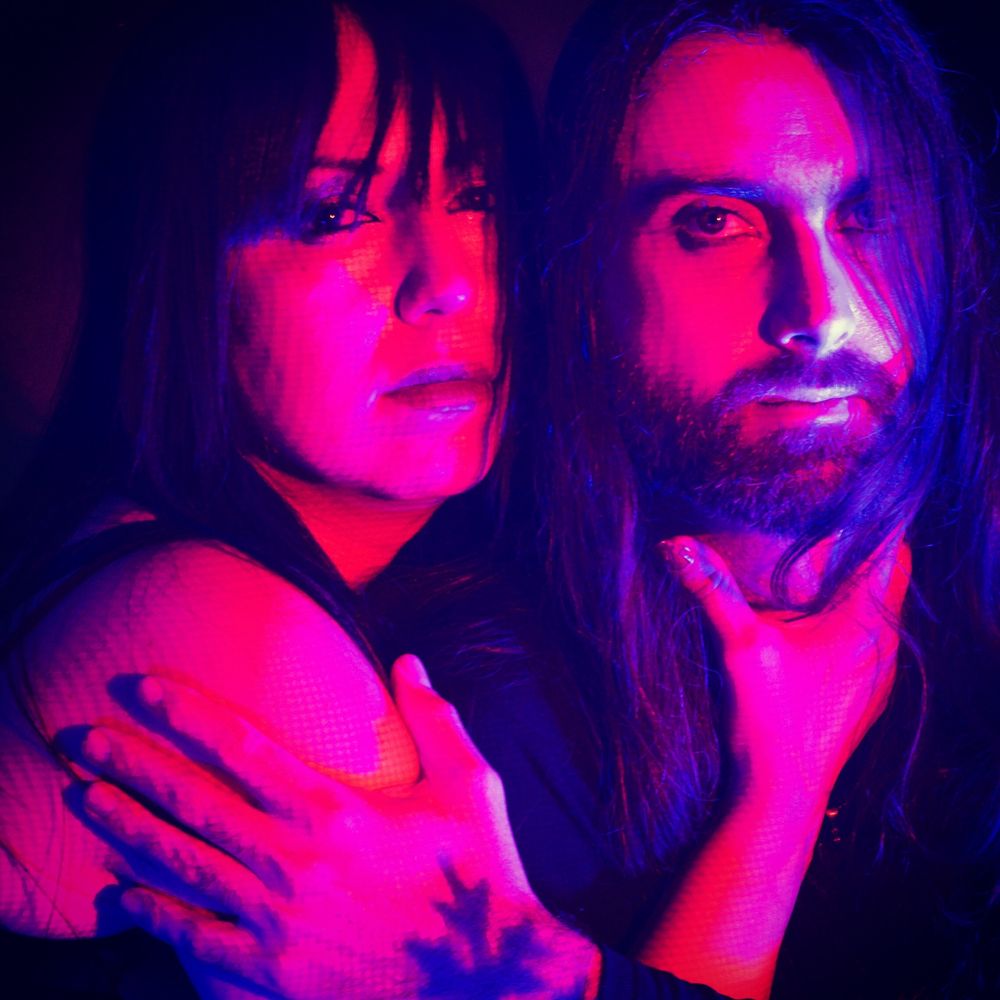 Composition and Songwriting Bio
Los Angeles based composition and songwriting duo Carisa Bianca Mellado and Andrew Dalziell have been working together in a musical partnership since early 2017. Founded on their mutual passion for film score, opera, synth, world and darkwave music, the duo formed an alliance based on shared aesthetics and a love of film, experimental art and mythology. 
Carisa Bianca Mellado, a Chilean Italian raised in Australia, is a virtuosic singer with a 4 octave vocal range. The descendant of legendary bel canto baritone Antonio Tambourini, her voice traverses many genres and styles, from pop to metal and opera. She studied at Berklee School of Music and is an accomplished electronic musician, bass player, pianist and producer.
Andrew Dalziell is an Australian virtuosic, multi-instrumentalist who specializes in percussion, Taiko drums, guitar, cello, vocals and piano. A graduate of Melbourne Conservatory of Music, he is a skilled orchestrator and an accomplished instrumentalist who has performed in multiple orchestras and ensembles. 
Together, Carisa and Andrew have scored 12 short films and their first feature, Kapõ, directed by Etienne Aurelius and produced by Chelsea Winstanley (Jojo Rabbit, What We Do In The Shadows) is set to be released, late 2021.